Category:
Promo
It's really easy to start using WBYB Projects because they are easy to use, flexible and intuitive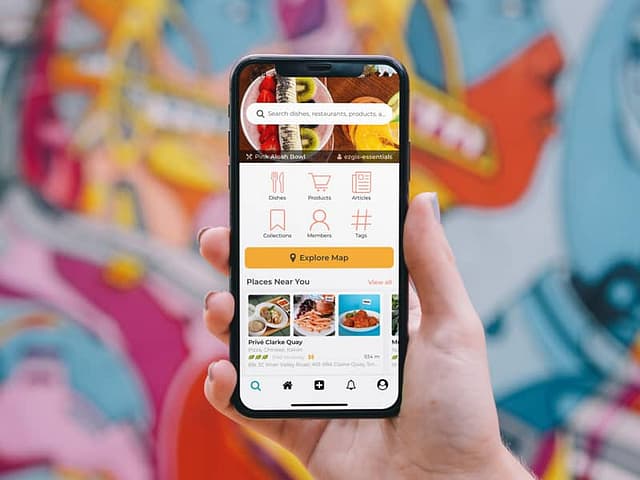 I feel like I'm doing everything I can – why is my local marketing not delivering the results I want? It's a good question.
View more
Nihil molestiae consequatur, vel illum qui dolorem eum. Architecto beatae vitae dicta sunt explicabo. Et harum quidem rerum facilis est et expedita distinctio. Facere possimus, omnis voluptas assumenda est, omnis dolor.
View more